The days have passed by in a flash, and amid the flow of daily life, my dreaming has not ceased. One of my favorite magical imaginings is this....
A secret passage through a greenhouse. To a secret silver forest....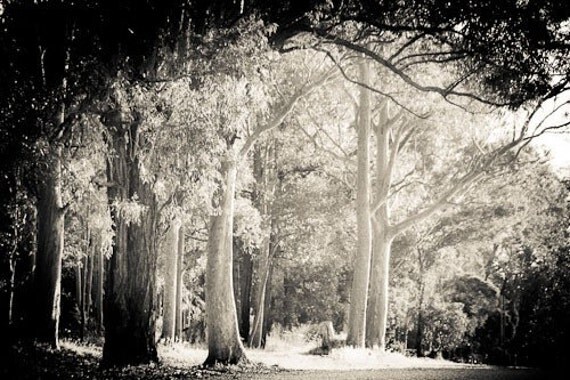 This image was found on Etsy from a shop called Aussie Girl takes Pics--Link on picture
Where 12 dancing princesses roam....
And the air is perfumed with cherry tarts and caramel apples....
Pockets of magic still exist, you know. If only you would believe...
Anything can be a passage...even a glorious greenhouse :)
A dream is a wish your heart makes
In dreams you will lose your heartaches,
Whatever you wish for, you keep.
No matter how your heart is grieving,
If you keep on believing,
The dream that you wish will come true.
Cinderella is so inspiring :)
What are your imaginings? Oh do tell!
(All 3 pictures above taken from Tea Time shop Gallery)
P.S. Remember, just click on a picture to visit the website it's from.