What if your parents were magic professors?
So you lived in a little cottage...
with garden gnomes prancing about...and teetering bookshelves piled high with books about fairy tales and magic?
With maps leading to fairy tale treasures, like Snow White's wishing well?
Or Cinderella's glass slippers?
What if your parents trained you to become a wizard? And they showed you their special magical devices?
Like the Time-Turner...
And you could pick out your own wand?
What if Nicholas Flamel was an old friend?
And you had the book of Eternal Life?
What if you lived in a castle and wore poofy dresses?
What if they sold pixie dust at Wal Greens?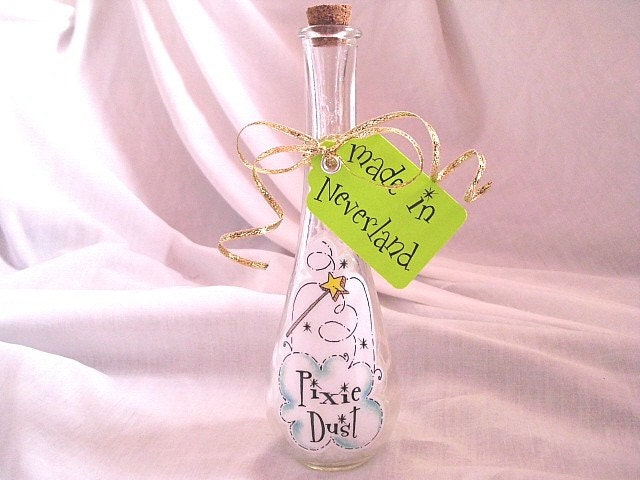 I guess the point of this post is just...imagine what life would be like infused with the magic and whimsy of stories and fairy tales. Now imagine that you have the power to make that possible.All you need is a Neverland ticket....(feel free to copy and paste that ticket anywhere you'd like :)
Keep creating, friends :)
Hugs and hexes,
Jess
P.S. I am going to start reading The Alchemyst: The Secrets of the Immortal Nicholas Flamel...you will know if I end up liking it if it appears in my blog sidebar under book list. :)
P.S.S. Leave a comment below and tell me which Harry Potter item you would rather have out of the following things: Invisibility Cloak, Time Turner, Marauder's Map, love potion, or 10 second pimple vanishing cream.
P.S.S.S. What fairy tale most intrigues you?