Okay.
Here I go.
I have found a boatload of new pictures on
pintrest
, from which I am going to share a few.
I have been feeling really inspired by the carnival theme lately. And not the a regular old carnival--something very whimsical and magical.
I have been especially inspired by colors lately. And I am also considering updating my room after the Mad Tea Party, so that I can bring a few of the decorations I've purchased up to my room.
But I'll show you more on that in a bit.
I am posting some of my favorite pictures collected.
I just find these so inspiring. As in, I get giddy when I see them.
Ooh, I'd take a ride here anytime!
Cotton candy colors inspire me to know end, as well as any pastel, really.
Can I have this, please? (I love snowglobes!)
Carousel love <3
And then: the ferris wheels.
I have a personal attraction to ferris wheels, for some reason.
This one especially reminds me of Neverland, haha!
Taking a ferris wheel to Neverland, how fun??
(You'll have to excuse my recent Neverland obsession. My friend and I watched the first 2 Tinkerbell movies and now I'm going a little crazy there.)
Lovely colors, I must say.
These pictures and more can be found
here
.
I think the carnival stuff came when I saw
this post
from Frosted Petunias.
Has anyone ever read The Night Circus? I am intrigued! I looked up the beginning part on Amazon and now I'm really into it! I was thinking of checking it out from the library to start, just in case I don't end up liking it :)
On another note, I have some news to share!
My package finally arrived! I went through a bit of an ordeal to order my vintage, black and white minnie mouse collectible, but she finally came!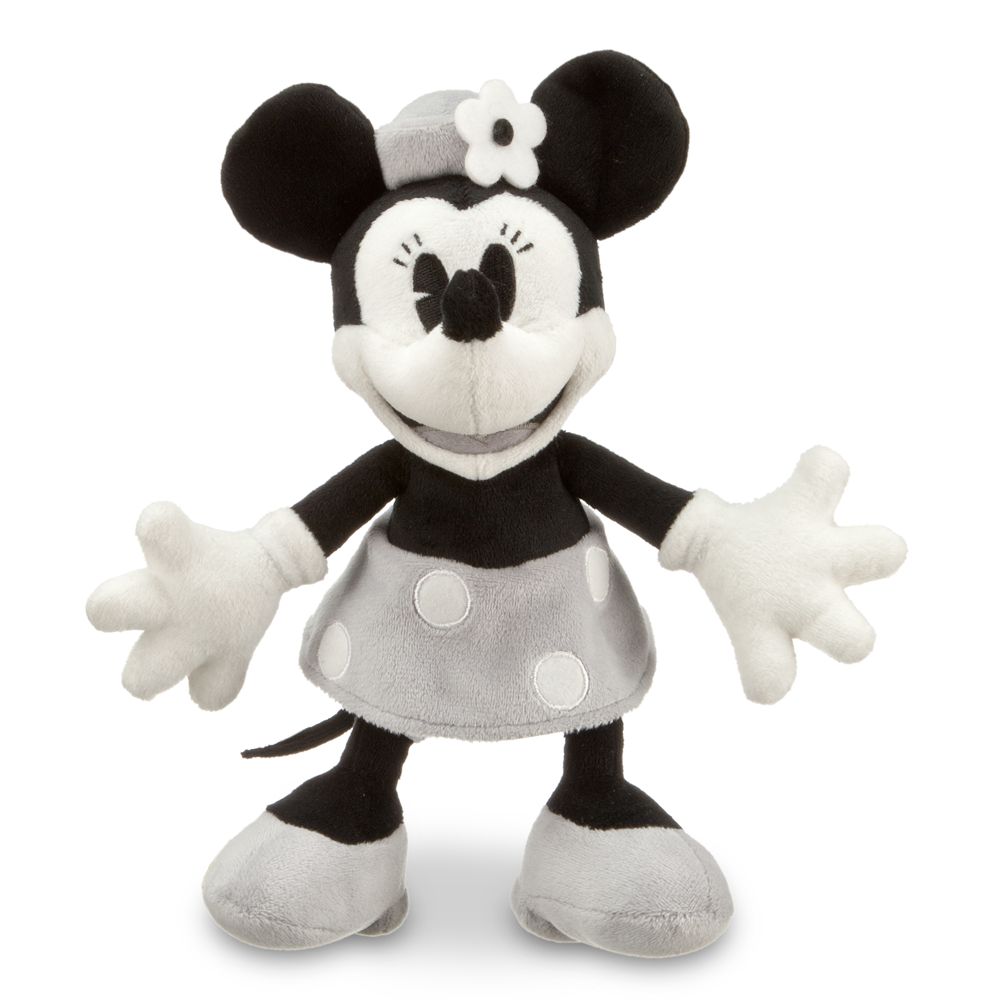 I collect Minnies, in case you didn't know :). I Just love this one! I have been wanting a Minnie Mouse like this for some time, and now I finally have her! Why didn't I just buy her when we were in Disneyland, you ask? Well, we just ran out of time. I saw her in a store when we were just bustling through, and I didn't have time to stop and purchase her. So I decided just to order. And that worked out just fine. :D
If you're interested in the giveaway (which takes place on July 28th, so your last day to enter is July 27th) quickly take a look at
this post
and leave me a comment right here to let me know you're in! I will hopefully be back in the next couple of days to show you what you'll actually win! Haha :)
xx