Come one, come all for the most magical, ghostiest event of your life! That's right, dear friends, A Fanciful Twist is hosting its annual virtual Halloween party and this year I have decided to participate! I hope you do too! Just
click here
to sign up your blog and join in the fun!
All you need is the key to unlock ghostloads (tee hee can you tell I'm in Halloween mode?) of fun....speaking of keys, I found the most darling jewelry
here
and I can't believe it! I ordered more than I should have with my meager wages (teehee) and I am anxiously waiting for it to arrive! The thought that I might be receiving mail the very next day in my very own mail box just excites me to no end! Check it out and see if they have anything that interests you :) I know it sure did for me! (NOTE: If you are like me and whenever you get money you wish to spend it, take heed! This could be a dangerous place for you to visit! (In a good way, of course). BEWAAAAARE! Proceed with caution!! Teehee :)))))
I ordered the following: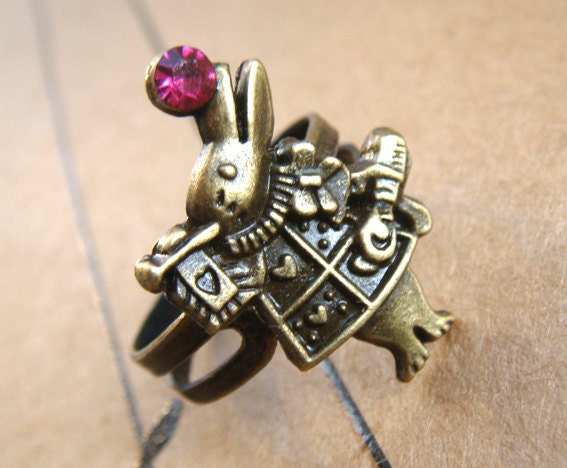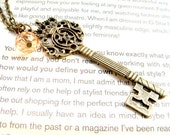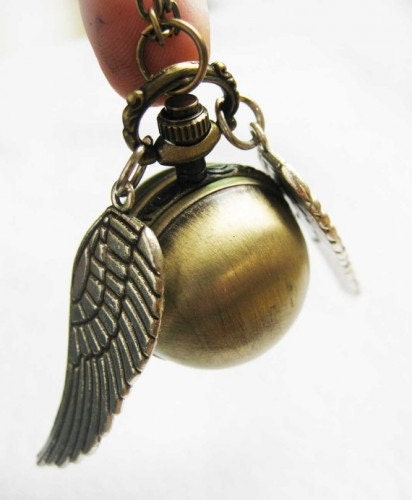 (Images from
http://www.etsy.com/shop/GeluguAccessories?page=4
)
Goodbye for now, friends!
Hugs and hexes! (Until we meet again....)
Jessica
P.S. I have been trying to figure out how to get the Halloween party invitation to appear in my sidebar (can you tell I'm new to this?) so I'm sorry that it's not up yet. But I will figure it out eventually, just be patient with me! ;D